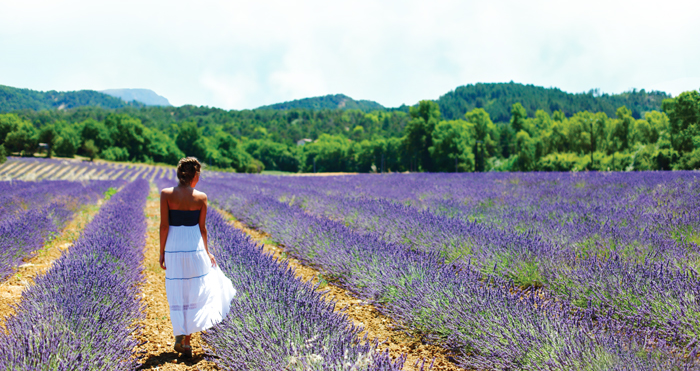 Eminence Organic Skin Care
Eminence is an award winning Unique brand that combines science and nature and is loved by celebrities. Eminence offers seasonal cutting edge new product launches with powerful results oriented bespoke face and body treatments for all skin types. Our treatment experience includes potent peels, results driven age corrective facials, advanced acne treatment system, deeply relaxing Hungarian massage techniques and luxury body treatments for spas, day spas, medi-spas and select beauty salons. The company strives for results that bring you long term skin health but with a difference clients can immediately see and feel.
Each product spends three years in research and development before it's launch. Eminence uses the latest technologies with trademark ingredients to deliver skin professionals a healthy results driven brand.
Organic Ingredients
Our products are made with fresh fruit pulps, plants and exotic spices. This makes them incredibly rich in nutrients, so they are not only the healthiest choice for you, but also the most effective, results-oriented collection around. Vitamins are captured in their all-natural fresh base, offering dramatic results as actual seeds, pulps and peels impart regenerative and healing powers that only nature can produce. The precious ingredients are combined with thermal hot spring water to create products that contain potent healing and beautifying properties.
Healthy skin is a reflection of what you feed your body, inside and out. That's why we source premium ingredients from organic farms worldwide to ensure our products are the purest and most potent.
Organic skin care is rooted in a holistic approach to farming and production. Unfortunately, modern agriculture robs the land of nutrients and often results in genetically modified ingredients. Choosing organic ingredients ensures that there are no harsh chemicals added. Our products do not contain harmful chemicals like added Parabens, Petrolatum, Mineral Oils, Propylene Glycol or Sodium Lauryl Sulfate.
Eminence plant a tree every time you purchase one of our retail products, Eminence has planted 14 million trees so far!
About The Wicklow Street Clinic
Eminence is exclusively distributed in Ireland and Northern Ireland by The Wicklow Street Clinic (formerly called Anne McDevitt Products Ltd) since 2006. The company spent 10 years looking for an organic skin care brand that would deliver professional results with cutting edge ingredients. They found extraordinary results in Eminence.
Eminence Training
We offer full professional Eminence training in our training centre in Dublin, and we work with our partner spas, salons and skin clinics to ensure they deliver the best possible treatment experience and products to their guests with ongoing training, marketing and support.