VITASKIN TARGETED SOLUTIONS
VITASKIN TARGETED SOLUTIONS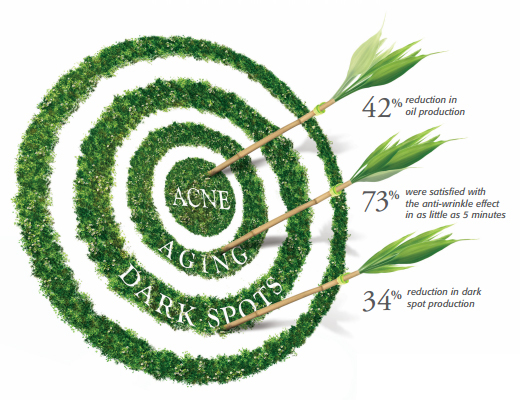 Take Aim with VitaSkin Targeted Treatments!
An ideal addition to the VitaSkin Collection of Bright Skin, Clear Skin and Firm Skin. This is the perfect spot treatment to address hyperpigmentation, acne and ageing.  A potent blend of botanicals aimed at specific skin conditions, without any harsh ingredients.  As our skin changes, so too does our need for specific treatments.
These treatments provide a concentrated dose of vitamin-rich organics for precise application that delivers dramatic results, right where you need it.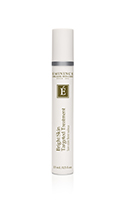 Banish dark spots and hyperpigmentation and reveal a lighter, more luminous complexion.
This fast-acting treatment prevents discoloration and evens out skin tone with powerful punarnava and free radical fighting turmeric, while licorice root extract brightens and lightens. Infused with Gigawhite™, a proprietary blend of brightening alpine plants, this intensive treatment helps restore a natural luminous glow.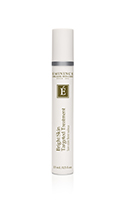 CLEAR SKIN TARGETED TREATMENT
Intensive clarifying treatment for all skin types especially acne prone skin.
Control breakouts and blemishes with this hyper-targeted treatment formulated for rapid effective results. Tea tree oil and salicylic acid from willow bark fight blemishes and bacteria by removing impurities and also brightening skin. Buchu leaf extract shrinks pores and helps to regulate sebum production to prevent future acne flare ups. Cooling cucumber reduces redness and soothes problem skin.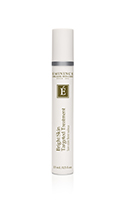 FIRM SKIN TARGETED TREATMENT
Concentrated Firming Treatment takes aim at ageing on all skin types.
Quickly tighten, lift and target fine lines and wrinkles while nourishing the skin. Our Natural Retinol Alternative boosts collagen production and restores elasticity providing immediate and lasting results that are compounded by the plumping and hydrating power of botanical hyaluronic acid. This treatment doesn't stop there, it uses the defensive properties of snow algae extract to slow the signs of ageing with the powerful antioxidants found in acai. Target fine lines and wrinkles and reveal smoother, younger looking skin.
WHY IS THERE NO CALM SKIN TARGETED TREATMENT?
Sensitive skin is usually a concern which is general and not limited to a specific area. Your Calm Skin routine is best supported by continuing to hydrate with the ingredients in our Calm Skin Arnica Booster-Serum including chamomile, lavender, horse chestnut and rosehip.
Targeted Products