Being a mother and having a mother are most precious and have been duly celebrated since the dawn of the mythological goddess. Before this Mother's Day 26TH March we take a look at the history of the celebration and we highlight our top favourite gifts to say thank you to the mother in your life.
Like many celebrations Mother's Day began as a religious ceremony held on the 4th Sunday after lent. The original day, in honour of the Virgin Mary or holy mother came from both catholic and protestant churches and dates back to the 16th century. Families returned from near and far to their "Mother" church and the occasion gave them a chance to be with their families and visit their own mothers. However, the earliest celebration dates back to the ancient annual spring festival of the Greeks, dedicated to honor Rhea, wife of Cronus and the mother of many mythological deities. The Romans celebrated a spring festival dedicated to Cybele, a mother goddess. .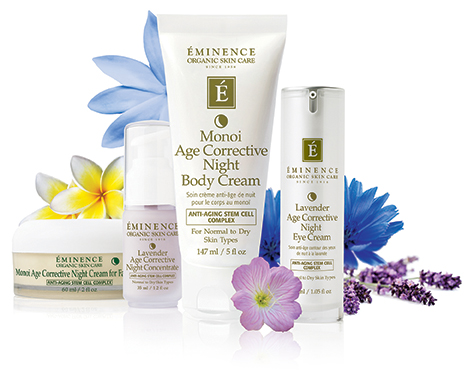 The custom began to fade in the early part of the 20th century but by world war II American soldiers feeling a need to be close to their mothers revived the celebration of Mothering Sunday as we know it today. In our clinic, we see this Mother's Day as one for all mothers, past and present, a precious opportunity to honour them with gratitude.
Having treated thousands of Mums over the years we know a thing or two about what they love: you can't go wrong with one of our Extraordinary Facials and you can be sure we'll take excellent care of her. A Gift Card means she can choose her own, or if you wish to join Mum on her treat we have a very special offer for both, you get €50 off the combined Natural Anti-Ageing Retinol Vitamin A Facial For Mum & The Signature Vitamin C Heat Facial for Daughter.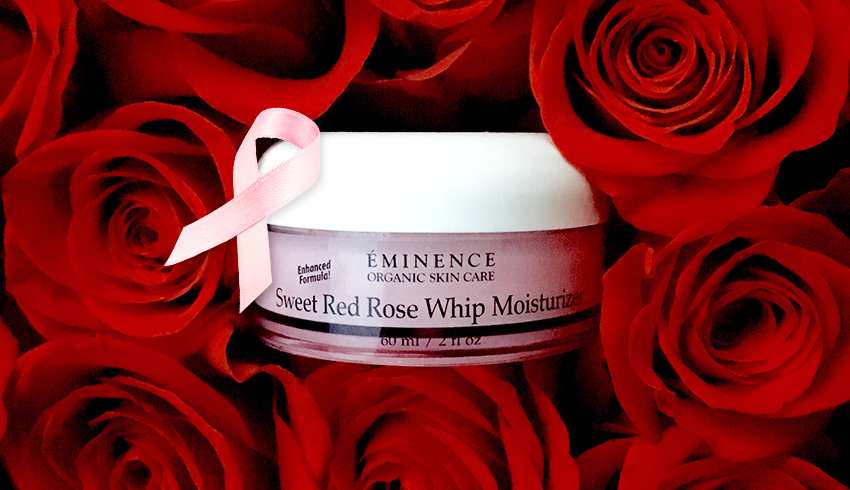 If you're looking for a gift that will make her skin feel like a goddess; our Age Corrective Collection is incredible, especially the Age Corrective Manoi Night Cream for Face and Neck, a luxurious feel, very high end results with a practical price this is a winner! If you prefer not to point out Age Correction to your most cherished our Sweet Red Rose Whip Moisturizer or Sweet Red Rose Treatment are perfect-all made from Sweet Red Rose Petals with vitamin C,skin is nurtured and enriched. Rose has a wonderful affinity for the feminine-perfect pampering for your favorite female on Mothers Day!
For more treatments and products go to annemcdevitt.com